Welcome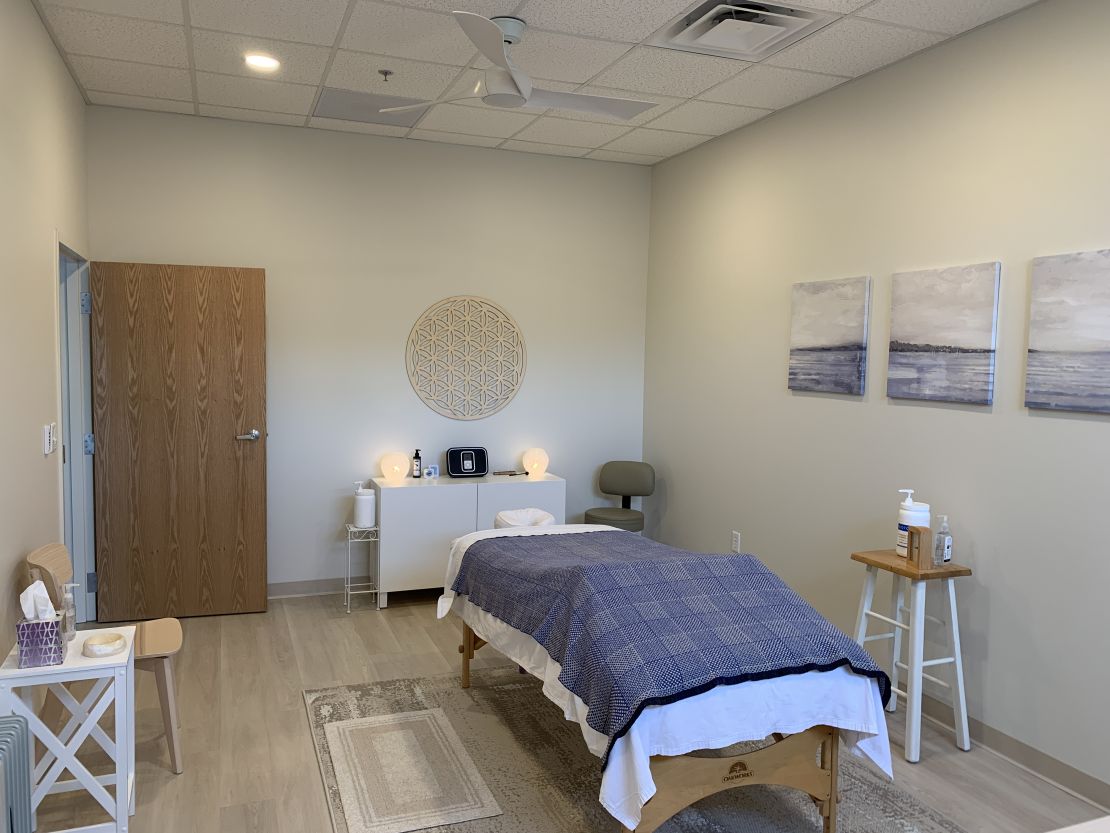 LIFE PRESENCE MASSAGE THERAPY
Grant Park Plaza, 2939 S Chicago Ave, South Milwaukee
By appointment only
Maximum clients 2 - 3 daily
Space renovated 2020 / private courtyard entrance and restroom
I'll need to know the length of the session you would like to schedule
80 - 100 - 120 minutes
I take extra care in getting a health history while establishing goals for all new clients. That adds 30 minutes to the appointment at a one-time cost of $30.
Please consider your needs when scheduling. 80 minute deep tissue sessions focus on the upper body, addressing chronic areas of armoring with respect to promoting relaxation response. If low back is area of complaint posterior and anterior hips are addressed. Feet may also need attention.
Be aware ...100 or 120 min sessions needed for full body deep tissue work.
Cash, Check or Venmo payments accepted
If you're looking for a professional massage therapist, you've come to the right place. I have been in practice for over 28 years and have met all Continuing Education requirements. I continue to enjoy my work very much and receive massage therapy regularly to restore and renew!
In addition to your well being and increased vitality the benefits of massage therapy include:
stress relief - postoperative pain relief - anxiety reduction - low-back/shoulder/neck pain management - reduction in muscle tension - headache relief - sleep better - improve cardiovascular health - improve balance - lower blood pressure - increase range of motion - in general, improve quality of life through strengthening the relaxation response of the nervous system.
I am trained in a variety of modalities, and you can click on the "Services & Rates" page to learn more about the various techniques I use in my work.
Also, if you'd like to set up an appointment with me, click on "Contact Me" and send me a message. Let me know your preference and I'll email or call you back to confirm the details of your appointment, and also answer any questions you might have.
Thanks for visiting, and have a great day!
---
---